Hospitality Design Special
Photography: Courtesy the hotel
InterContinental Davos
Though the InterContinental Davos is a spectacular piece of modern alpine architecture, it is rooted in traditional Grisons style…
A quick glance at the structure would perhaps mistake it for a giant spaceship at the Alpine foothills. Situated amidst the picturesque mountain landscape, high above Lake Davos, the egg-shaped building proudly exhibits a futuristic and artistic complexity, where 820 tonnes of steel and 60,000 gleaming, golden-coloured steel elements combine to form an outer sheath of upward wave-like spirals.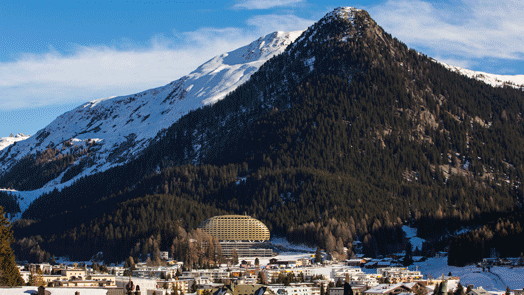 Exterior Facade of InterContinental Davos
The Munich-based building designer, Oikios, took six long years to plan and design this extraordinary façade. Despite its seasonally changing metallic façade, the hotel is reminiscent of the Grisons style, where wood and stone find its way into the interiors.
Lobby Area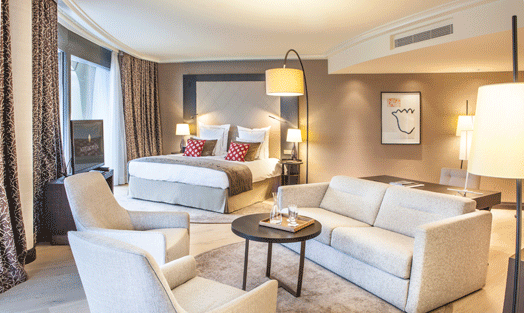 Alpine Executive
Silver-grey, brushed natural stone constitues the flooring in the public spaces, while warm tones of natural wood covers the flooring in the 216 rooms. An added bonus comes in the form of balconies and terraces that allow guests breathtakingly panoramic views across Davos.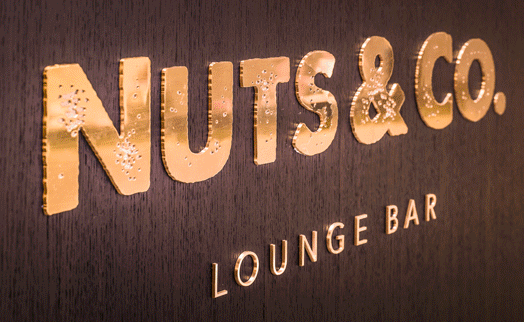 Gastronomie
Capricorn
Seeking inspiration from the alpine environment and the adjoining Seehorn forest, various restaurants are a reflection of it, in parts. For instance, Capricorn restaurant comes alive with a combination of light and dark paneled wood; in Matsu, it is the woodland lighting effect created by specialty lamp shades while in Studio Grigio, the vast material palette in varying shades of grey dazzle as does the interactive bar.
Alpine Spa
Organic architecture dictates the spa interiors, where arches are favoured over right angles, while a floor of quartzite and roughly-hewn walls builds a connect with the surrounding forest.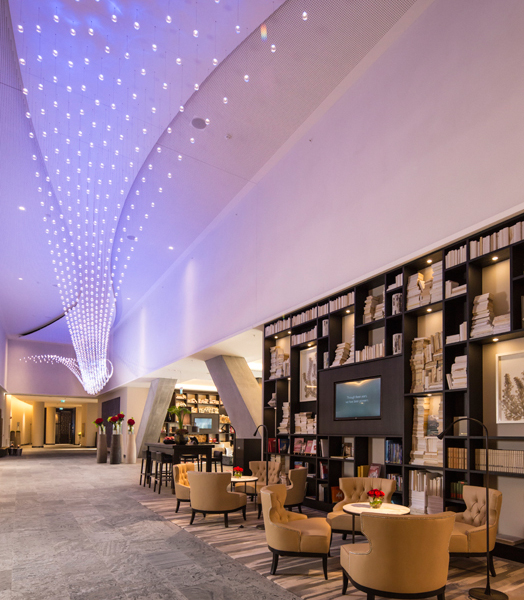 Lobby
Light is used to heighten the overall design sensibility and create different ambiences ranging from pristine white morning light to warm golden evening candlelight. An amazing light sculpture bearing oxidized-steel 'snowflakes' is a reminder of the local icy cold weather outside.
Fittingly, InterContinental Davos stands tall as a piece of third millennium architecture, well integrated into the soaring slopes of the snow-covered Alps.