Photography: Takumi Ota; courtesy the architects
Ever wondered what would it be like to walk amid clouds? Japan's Sasaki Architecture gives us an impressive surreal glimpse of this experience in a recent interior project…
Led by Ar.
Ryuichi Sasaki
, the team has re-designed a low-ceiling warehouse in Tokyo in a never-seen-before manner.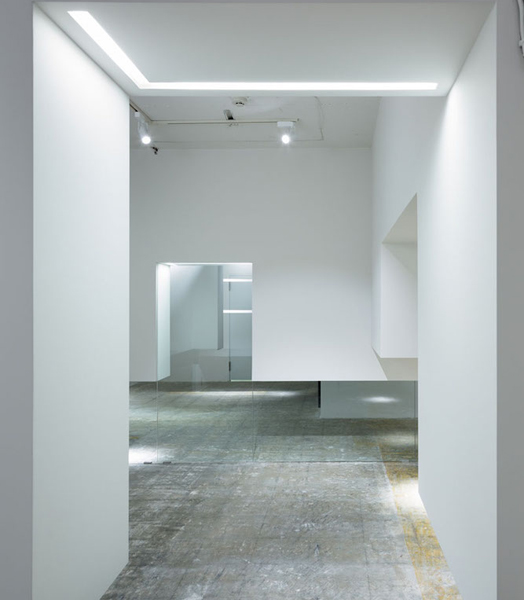 .
The idea behind the renovation project was to open up the space in the attic of a warehouse building that had a low ceiling height of 2.1m with only 1.7m under the beams, causing an oppressive feeling in the space.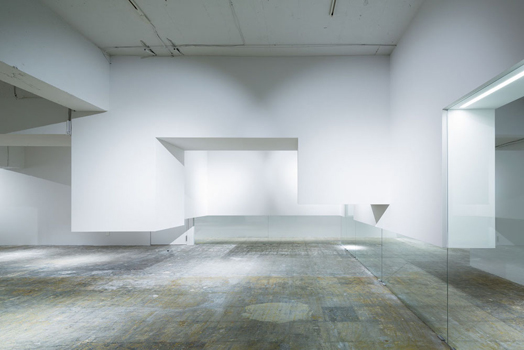 .
Treating the approx. 195 sq. m floor area and ceiling in concrete, while plaster board and paint cover the walls, the architect has opened up the space by creating floating pillars and walls — all painted in white. The pillars and beans surround the space as drifting white walls, while light enhances the sense of these'floating
'
walls, thus, giving rise to the feeling of walking amidst 'wall clouds
'
.
Akin to a maze of floating pillars, which at once call attention to the ceiling and yet alleviate the claustrophobic feeling it generated hitherto, the space sports a three-dimensional effect; which is further enhanced with the use of glass partitions that section out the layout, adding on to the illusion and creating a seamless feel.
The beams and other components are reconsidered as different spatial components, and are redefined in the space. Floating walls in the entrance lounge function as shelves or counter desks. The entire area is visually divided into two major zones – one adjacent to the entrance lounge that

visually achieves a sense of unity and openness, and the other in the back, which consists of a single space, where all walls are floating.
An oppressive space that challenged space-planners and lay waiting for a transformational master stroke is finally regenerated into an impressive, pleasant and lively work space and lounge.