Compiled by TeamIAnD
Photography: Courtesy Philippe Starck
.

Set on the paradise island of Mustique and unique in its genre, Basil's Bar is ready to
embark upon a new era following a chic and cosmopolitan renovation by world renowned
creator Philippe Starck.
After over 50 years of loyal service to island visitors, Hollywood stars, fervent
explorers and Royalty alike, the two-year long meticulous restoration of Basil's Bar has restored it to its former glory while protecting it's genuine soul and history.
.
.
Overseeing the entire re-build and overhaul of this unique space, Philippe Starck has endeavoured to preserve the natural DNA of Basil's while reawakening the legend to create a new, sophisticated and rooted space. Starck's influence is evident in the new décor and layout of the space.
.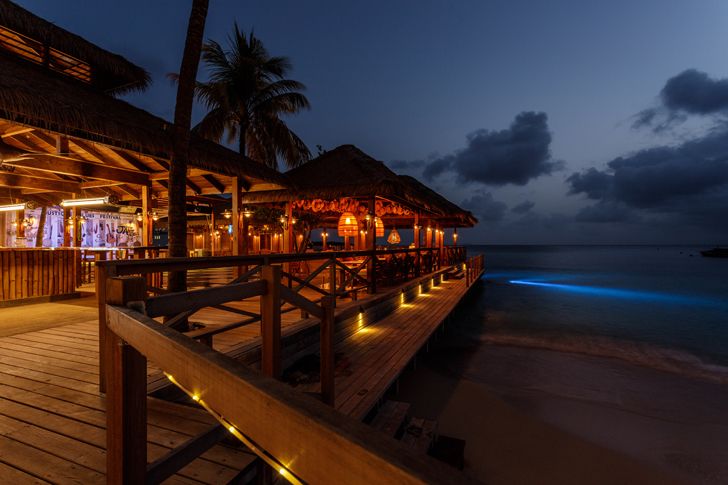 .
Retaining its history and heritage, the renovation is characterised by a simple elegance and its own romanticism. The new gleaming open-plan kitchens make a perfect setting for enjoying endless conversations, as do the many beguiling hide-away corners.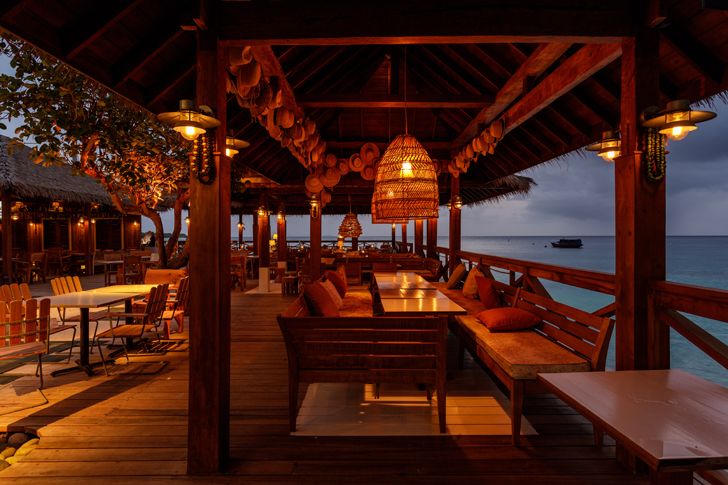 .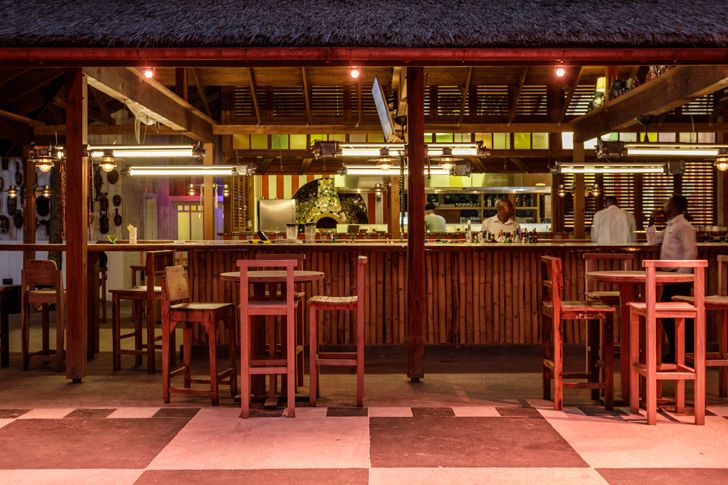 .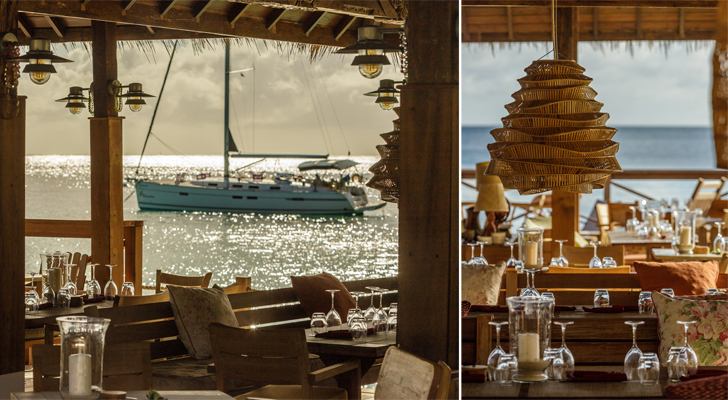 .
The new water-level walkway surrounding Basil's Bar allows young and old to watch
a kaleidoscope of fish gliding by, lit up at night by underwater lighting. Similarly, the most low-key, yet famous of stages hosts jazz and live music pulses that reverberate across the calm Caribbean waters.
.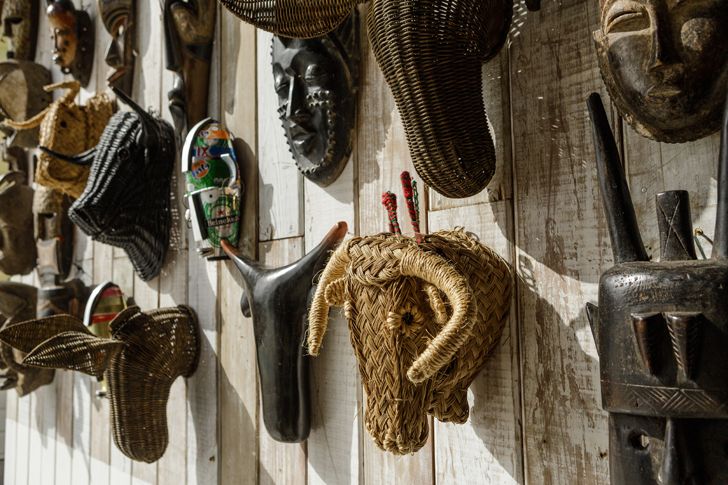 .
.
Because for Philippe Starck, telling a story is consubstantial with the creative process: the meaning nourishes the form. Focussed on the fact that - creation, whatever form it takes, must improve the lives of as many people as possible, Starck continues to populate the concept of "democratic design". He continually pushes the boundaries and requirements of design, becoming one of the most visionary and renowned creators of the international contemporary scene.