Photography: Courtesy World Wide Web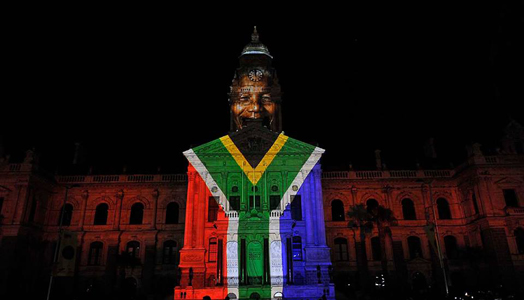 .
As World Design Capital 2014, Cape Town is using design-driven events as a means of social, cultural and economic change...
The International Council of Societies of Industrial Design (ICSID) selects a World Design Capital - a city that effectively uses design as a means of progress - on a biennial basis. With Cape Town as World Design Capital 2014, year 2014 has begun on a busy creative note with the city abuzz with all things design, ranging from exhibitions and design fairs, to live entertainment, craft markets and audio-visual projects slated to run through till the end of the year.
The common thread that weaves the 460-plus events together, "Live Design. Transform Life" – is the central theme behind Cape Town's award-winning bid, and has given the city and its creative community an opportunity to harness its already flourishing design scene for the better.
The theme encompasses all forms of design, from innovative concepts and community-driven design, to green solutions and the city's inspiring architecture, food, fashion, art and craft. To broadly list a few:
An expo that ran from January through March 2014 showcased a series of sustainability-centric projects. One of the projects, 'Too Good to Waste', displayed upcycled products, generating much interest in this subject.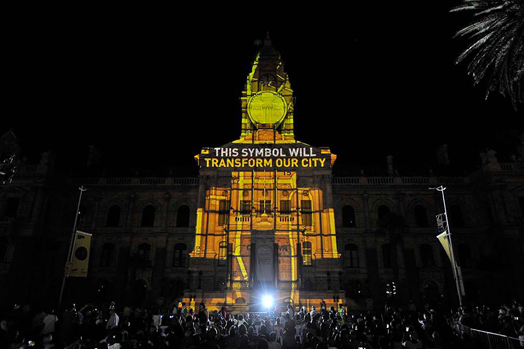 .
One of the most talked-about ongoing events is the 'Langa Tag Township Arts Gallery Tour'. Here, visitors are privy to the works of local artists displayed in township homes that have been transformed into art galleries.
Straying away from the concept of an ordinary design fair, 'Beautiful Things: From Tradition to Modernity' will showcase ancient African artefacts as well as contemporary African-themed products.
.
While most of the fairs and festivities are reserved for the year end in October 2014, events that focus on the city's overall development and urge public participation are already underway. Like the 'Community Co-design Workshops' that invites each of the city's 111 wards to develop a specific problem statement unique to their area with the aim of finding a solution using design-driven and community-led thinking.
Or, the 'Urban Points of Interest Tour' that introduces both locals and foreigners to the city's overlooked design-related aspects, including its textile heritage and its social and architectural impact on Cape Town.
Besides, some of the world's most notable annual events, including the Mercedes Benz Fashion Week and the
Shnit International Short Film Festival are part of the WDC 2014 programme.
So as global communities look to design to address social, cultural and economic issues, we have Cape Town on the threshold of showcasing a significant innovation-driven growth model through its year-round endeavours.
For more on the happenings at WDC 2014, please visit: www.wdccapetown2014.com