Compiled by Team IAnD
Photography: Shu He; courtesy the architects
Human scale predominates and spatial transitions encourage voluntary discovery at Vanke-Shoukai mixed-use development - the epicentre of a larger master plan for the Daxing district in southern Beijing.
Construction has begun on SPARK's competition-winning design for a 127,000 sq. m. mixed-use development that will serve as a new leisure and business centre in Daxing. Incorporating an expansive publicly accessible park environment between office, residential and retail buildings, the design provides an open realm for community interaction and enjoyment.
Breaking away from the conventional podium/tower typology, where the volume is typically introverted, and the design approach sees a pierced podium constituted by two main axes that allow for fluid mobility through it. The effect generated is akin to streets running between city blocks. Clear distinctions are made between the multiple programme components by cut-outs that reveal negative space between the building volumes.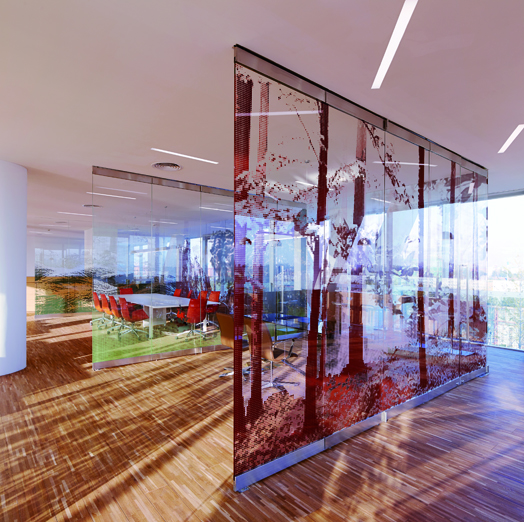 .
In the mall, large internal terraces act as extensions of the shop fronts. Escalators and walkways connect to the adjacent terraces and weave the development into the 3D urban pedestrian network. The terraces are able to accommodate temporary booths, open bars, dining, or even casual relaxation zones. The serviced apartment volume has been placed strategically to maximise views toward the north and south parks and connectivity encourages guests to meander and capitalise on the available shopping and dining opportunities during their stay.
.
The design for the north plot incorporates office and retail zones positioned at each end of the new park. The park, embraced by architecture, has been imagined as a "programmed void" – an open space that accommodates a variety of discoverable landmarks including leisure and activity zones, seasonally themed gardens, playgrounds, and a large-scale sunken plaza. The park has been designed to be enjoyed physically at multiple levels, and visually from the architecture that overlooks it.
.
Construction of the four-storey sales gallery at the northern end of the site has been completed. This building was conceived as a combination of two elements: a circular structure from which a wedge has been cut, and a pragmatic cantilevered office box. Their combination generates spatial complexity that will be echoed across the development and encourage a sense of discovery.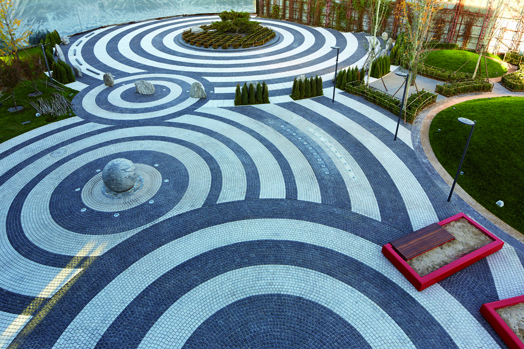 .
Overall, the design presents a counterpoint to the dense modes of development that characterise central Beijing. It represents a continuation of SPARK's efforts to focus on the potential of architecture to contribute positively to the experience of the city.