Colour Special
Info & Photography: Adam Kalinowski
Read Time: 1 mins
.
Polish artist and prolific writer, Adam Kalinowski works with coloured sand to make participatory art installations that sensitize people to simple actions of touch and sight in a profound introspective process…
A student of cultural anthropology, Adam has over the years been working with coloured sand to stimulate the imagination of children and adults alike. Curator of outdoor projects and author of critical texts, Adam creates basic environs in sand, which by spectator interaction - where people are curious to touch and feel the coloured quartz grains and tend to mix the colours.
In course of time, spots mix and lose their intensity, but on the other hand a new composition of quality of colour emerges and smoothly turns into another colour resembling the light spectrum. These give rise to new compositions – metamorphosing into newer dynamics with renewed passion.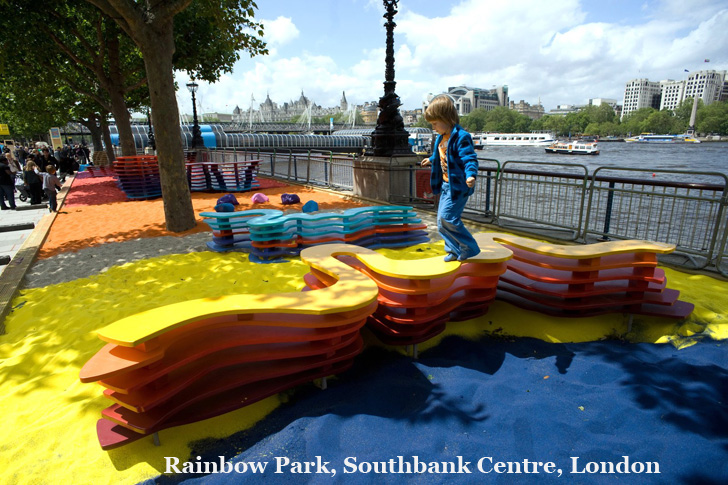 .
.
.
.
.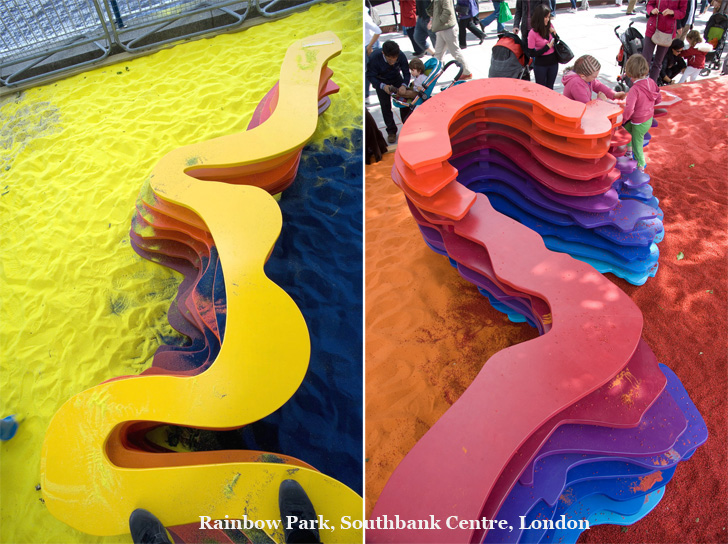 .
.
.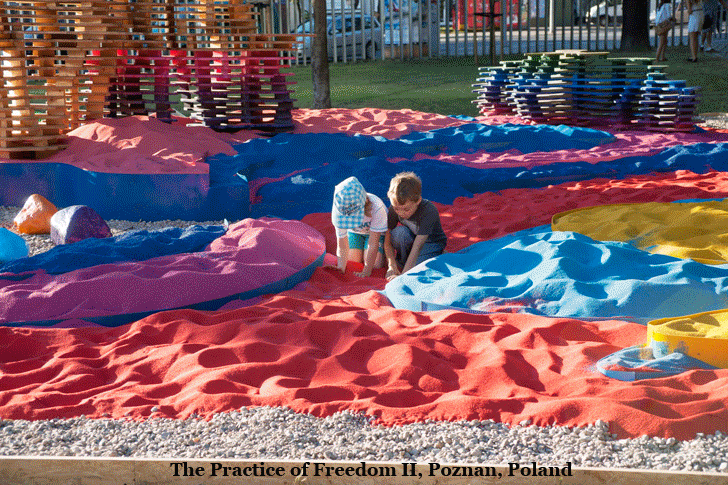 .