Visuals/Photography: Courtesy Istituto Marangoni, Anisha Mehta and Chandni Pradhan
Read Time: 2 mins
Developing design prototypes with industry bigwigs that collaborate with School of Design, Istituto Marangoni, Milan, is a portfolio-booster for students studying here. Hands on experience, expert faculty and out-of-box teaching methods command admiration!
School of Fashion, Art & Design, Istituto Marangoni, Milan presents a range of projects realized by the students of the courses of product, surface and visual design in collaboration respectively with Flamina, a leader in sanitary ware production; Alcantara, a brand holder of the patent for this innovative and versatile material; and Slamp, a lighting, company based in Pomezia. Indian students viz
Banee Batta,
Anisha Mehta and
Chandni Pradhan present their work done during their course of study at IM.
For

Banee Batta and

Anisha Mehta (pursing the

master's course in Surface and Textile Design

) working with different mediums and having students from different cultures was a benefit and a great learning experience at IM.
Anisha & Banee's other designs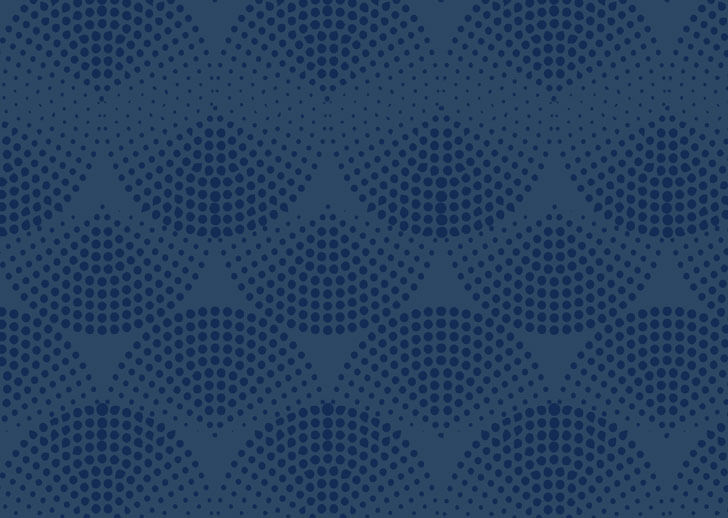 Anisha & Banee's shortlisted design - dotcode
Application of dotcode
Partnering together and presenting a concept design for
Alcantara to be used as a wallpaper and upholstery for commercial application, their design, Scitech is inspired by the transforming world, due to the advent of continuously upgrading technology and focuses on the creation of basic virtual shapes and automated contours that exist in the corporate world. The design has been productionised by the firm.
Also a student of the master's course in Surface and Textile Design,

Chandni Pradhan had her hands full with projects

done as collaboration between IM and Dedar, Milan (a top interior textile manufacturer in Italy) and Bisazza (leading producer of glass mosaics for interiors). Living in Italy, right in the centre of fashion has honed her into a capable designer and provided her with remarkable opportunities. Studying at IM, she says

provides a stepping stone to get out of your comfort zone and begin exploring the world!
With bright future plans, these Indian students at IM have benefited greatly by being part of this prestigious institution and the well structured course. This is the place for like-minded individuals,
who want to learn a comprehensive, sophisticated and professional design approach.