By Team IAnD
Read Time: 30 secs
Bhaiyaji… esmile! ©www.carbasics.co.uk
Are car frontals actually

modelled

on human faces? Do automobile designers share an emotional bond with their vehicles that shows on its face - literally?! Check out what we think…
Haven't you experienced the feeling of being rebuked, laughed at, and even offensively stared at by the cars that cross your path??! At IAnD, we decided to face the human expressions that automobiles wear – and have enjoyed giving them each an emotion to deal with.
Flared nostrils and brooding eyes… who is at the receiving end?!
© autoforcar2013.blogspot.com
We invite you to give us your own interpretations in the comments below and join in the guessing game!!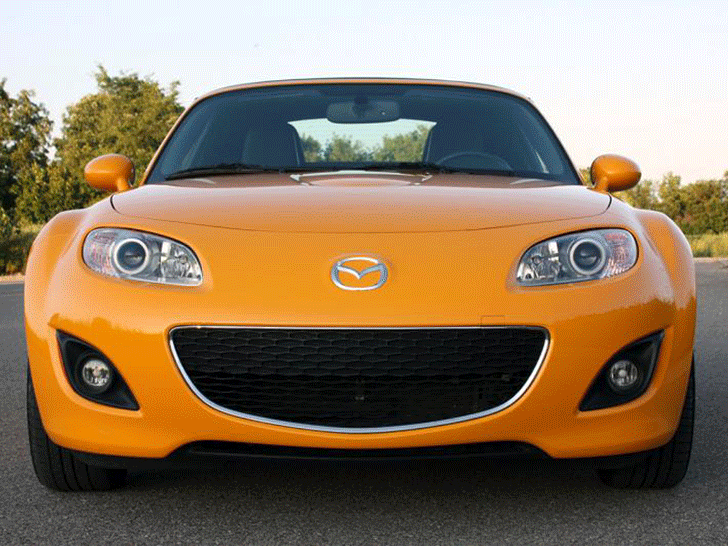 Happywala… car! ©forums.pelicanparts.com
Chubby cheeks, dimpled chin…
©forums.pelicanparts.com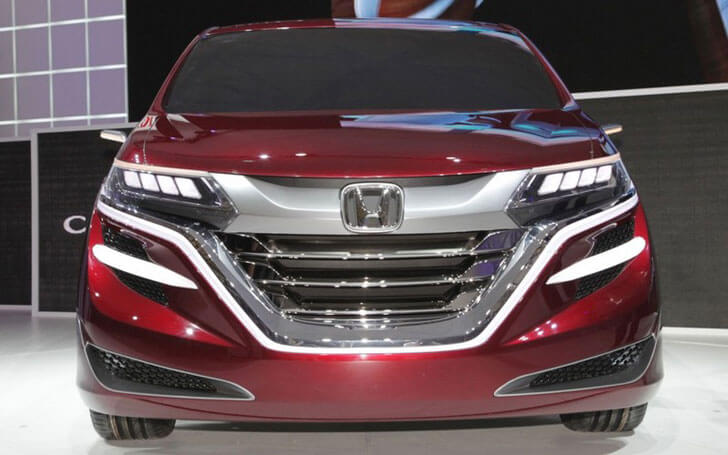 Binaca smile!!
©forums.pelicanparts.com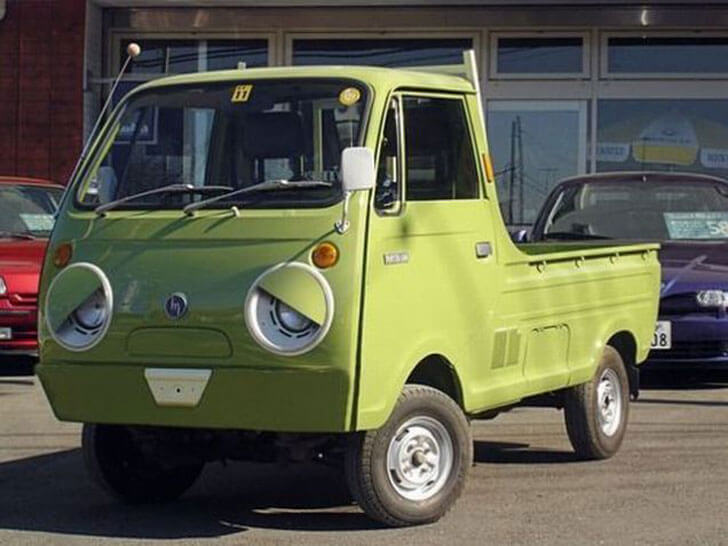 Aren't I pretty? ©jalopnik.com
I am sexy and I know it!
©www.beyondthepurchase.org
Oh…my…God! Do I need a diet?!
©www.hdnicewallpapers.com
Wide-eyed… are the roads ready for me?
©www.maguscars.com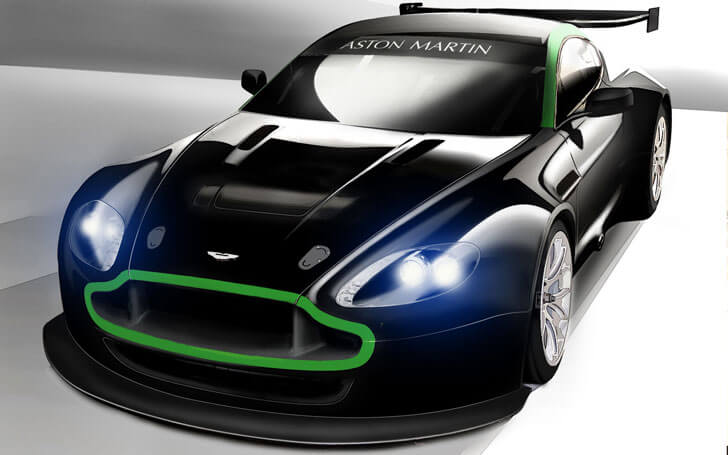 Why am I so blank?! ©www.
picautos

.com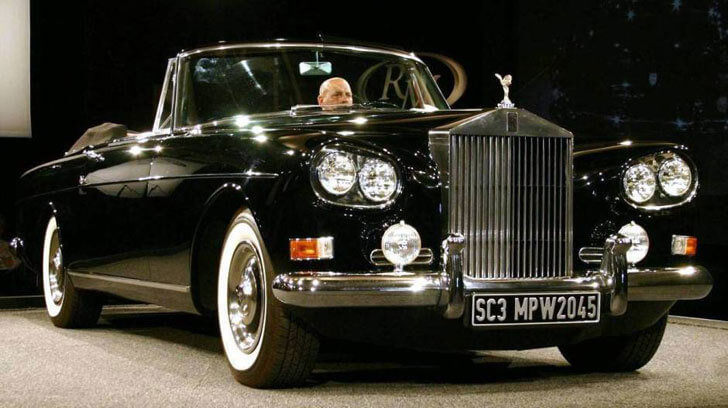 Attitude? I can't do without it!
©www.remarkablecars.com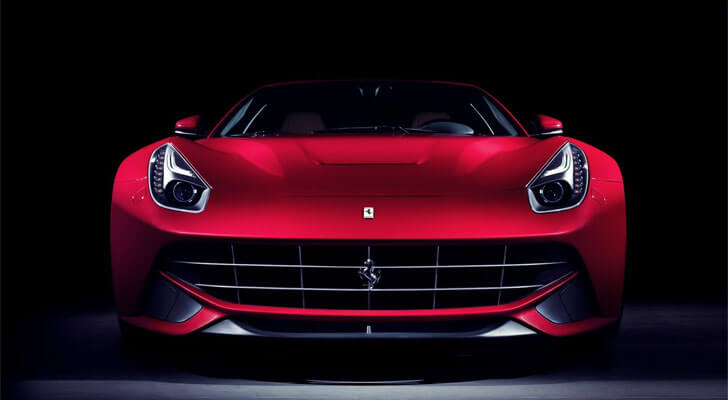 Hello! This is my normal look!!
©7-themes.com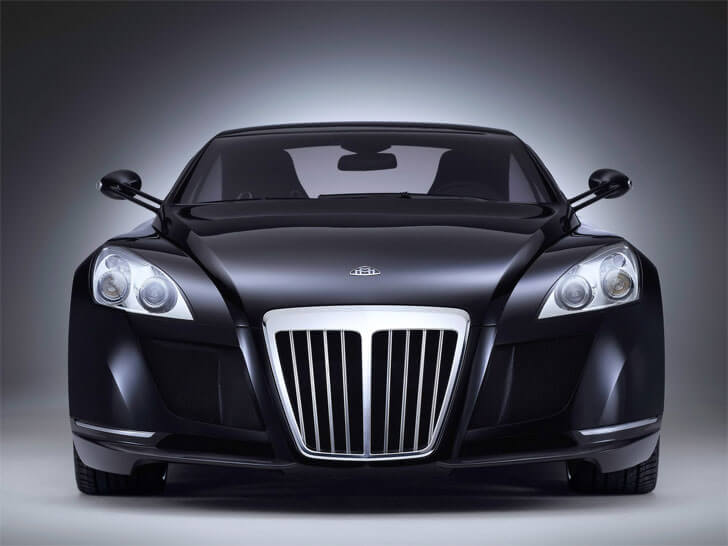 I am not competing with the heavy weight Bugatti! (Sheepish grin)
©www.seriouswheels.com