Compiled by Team IAnD
Photography: Haiting Sun; courtesy v2com
Read Time: 2 mins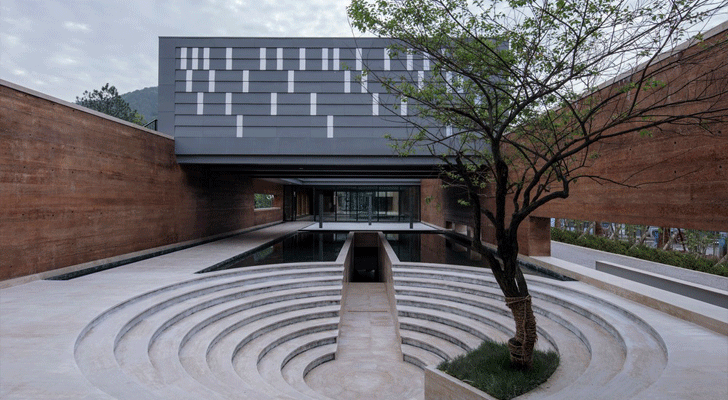 .
This collection of porcelain art in Jingdezhen, the porcelain capital of China is a breath-taking sight of ingenuity – the Sanbao Art Museum!
Sanbao village, a scenic place not far from the Central City of Jingdezhen in China, hosts a nascent, dynamic, porcelain-centric hub with porcelain artists' studios and porcelain-related industries, causing a highly competitive environment, where it takes great ingenuity and endless efforts to be the best.
The relationship between the artists and their creation is sort of romantic, like the feeling of first love: indirect probing, exploring, negotiating and subtle manoeuvring. And the transformation in the pottery kilns is like the process of developing films - full of uncertainties; like the photographers' having projected their best imaginations onto the films, but results will be unravelled only after the mandatory stint in the dark room!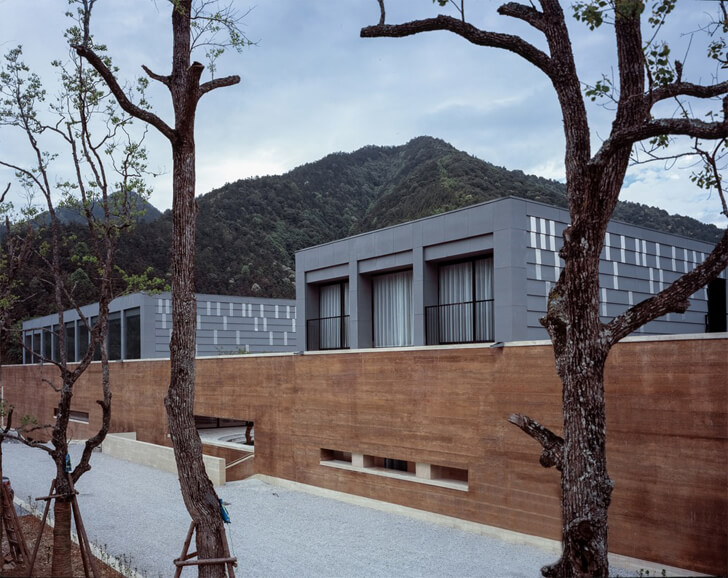 .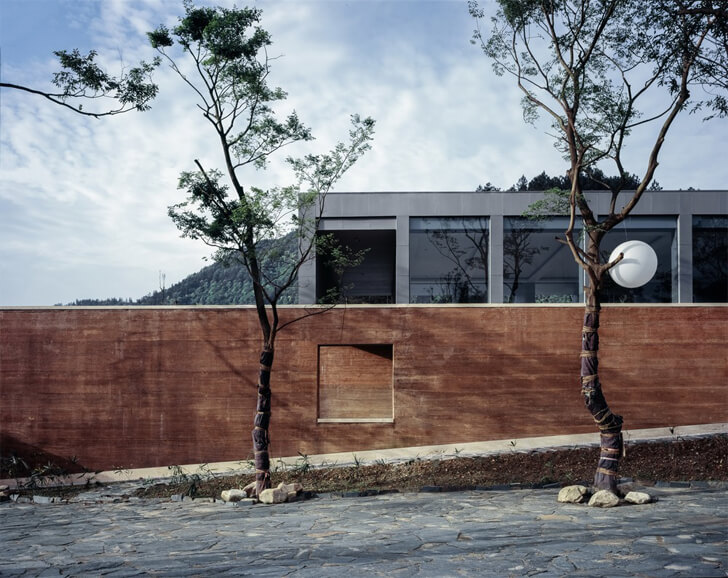 .
But it is these very risks and uncertainties that mandate detail and delicacy; brain power juxtaposed against a passionate song in the heart… romanticism at its best!
.
An art museum in this milieu not just builds an interactive space to encourage reciprocal communication between visitors and the space, both emotionally and behaviourally, it inculcates sensitivity and imagination.
The museum is a visually linear shape, 150m long, but the visiting flow is nonlinear, with visitors having multiple paths to explore. The purpose is to boost serendipity between people and spaces. Architecture creates the atmosphere with which visitors have personal connections. Walls, the most important part at shaping exhibition space and atmosphere, are made of rammed earth to offer a poetic feeling. The main passage is a long transparent space, 100m; around which rammed-earth walls, 4m high, grow from earth.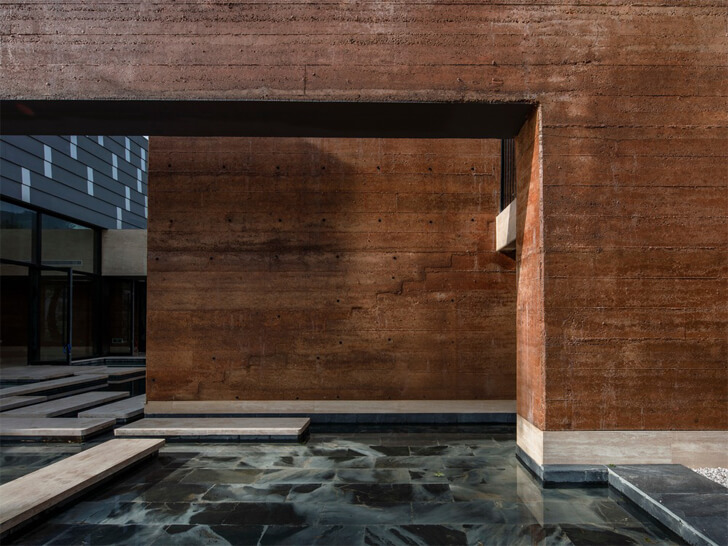 .
.
Major materials used in building the museum, such as rammed earth, titanium zinc panels and travertine, will be eroded by time. This process of erosion is like the fermentation of wine, time gives its unique flavour. In addition, Sanbao village naturally produces unique soil, slightly red in colour, so the continuous loam walls are built with local clay, delivering a certain familiarity and tension.
.
.
Experiences vary, when visitors walk through different areas, attracted by the outstretched eaves after the woods area. The sound from the creeks relaxes, whilst what lies ahead leads visitors further into a cryptic but joyful world. Every tour becomes a story between visitors and architecture – a mix of discovery, expectation, waiting, anxiety, disappointment and joy.
DL atelier is the recent winner of the American Architecture Price (cultural architecture category), for the project Sanbaopeng Art Museum.
Client: Sanbaopeng, China
Location: Jingdezheng, China