By Ar. Vinita Wagh
Photography: Courtesy Masquespacio
Read Time: 1 min 30 secs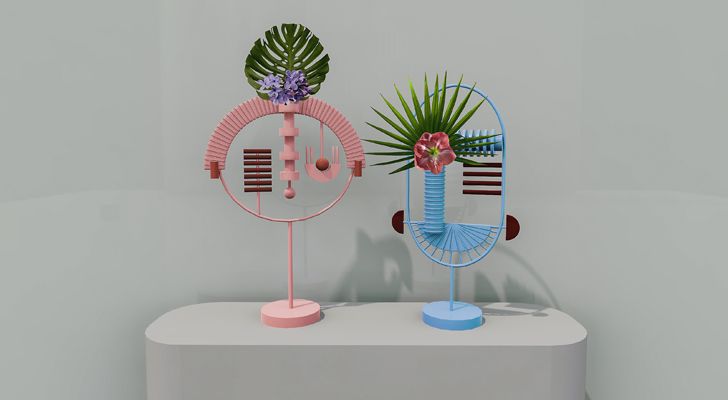 .
Masquespacio Studio and Danish brand Lucie Kaas co-create a mask (MASQ) Collection, infusing aesthetic ideals into functional, everyday objects…
There is this tenuous space between fine art and functional art that is called design and design has many facets: besides being responsible and lofty, design is also playful, entertaining and quirky… enhancing the dimensions of the "subject" it is being applied upon.
Creating a narrative out of an everyday object, designers at studio Masquespacio and Lucie Kaas playfully co-create the ying and yang - two mirrors (the woman AMAM and the man APAP) and two mini vases (the woman RISUS and man ONAM), in a collection that blurs the boundaries between fine and functional art, and the past and the present. Easily mistaken as art pieces, the objects primarily serve a utilitarian purpose.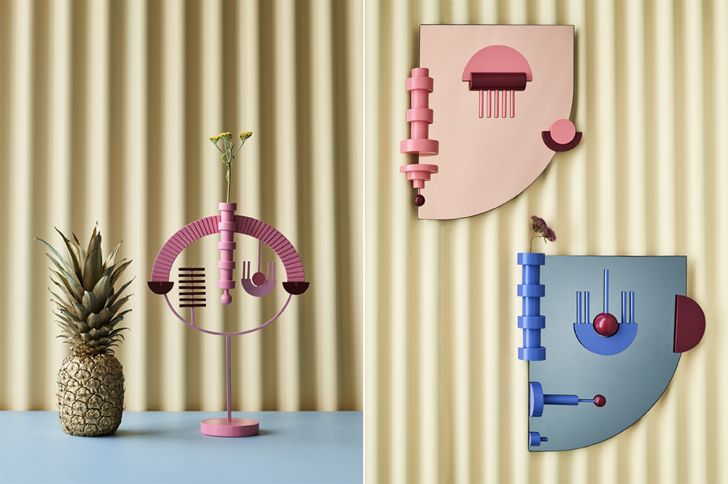 .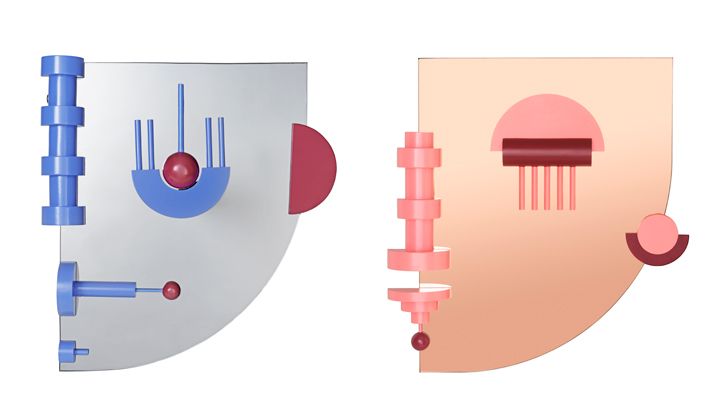 .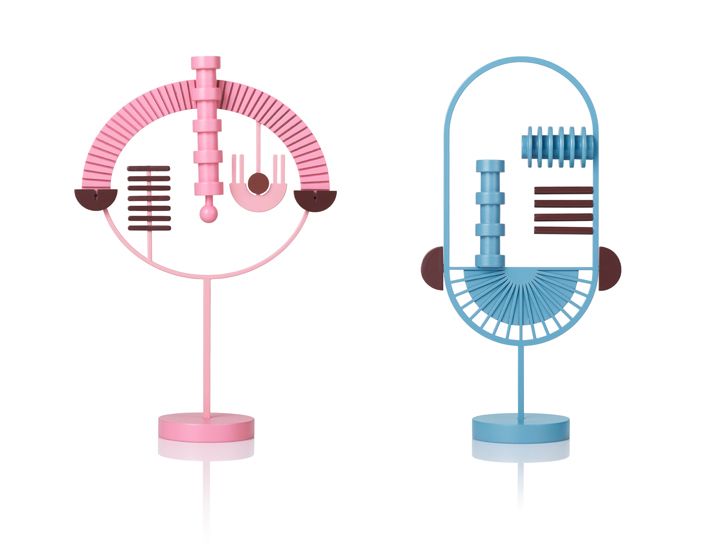 .
Two influences spark the concept of the design – the prehistoric masks from Columbia and the Memphis Group. While the former is a part of Pre-Columbian culture before Spain's 16th century conquest, the latter is a design and architecture movement of the 1980s, founded by Ettore Sottsass. Together, these two influences add a hint of contrast to the Nordic minimalist design.
Historical studies show that the Columbian inhabitants specialised in the development of yucca (a delicious vegetable similar to a potato), as well as in the artisanal crafts of ceramic, gold, etc. Drawing inferences from these studies, the designers seek to bring modern-day relevance into the products.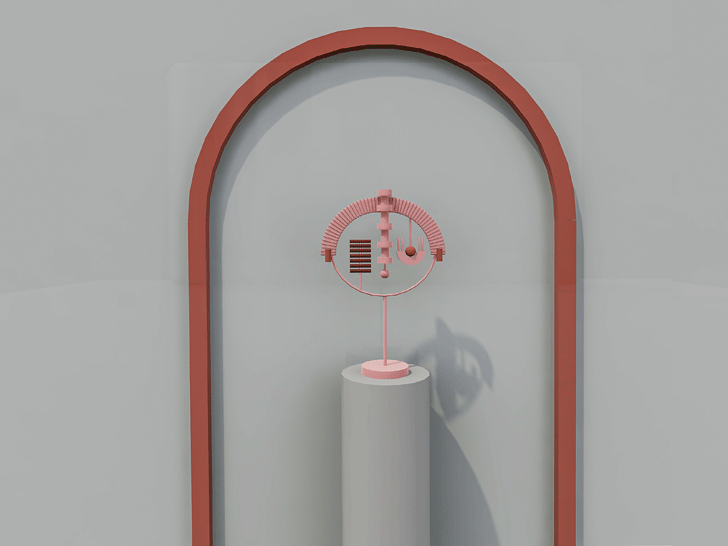 .
Echoing Lucie Kaas' humorous signature style, the resultant products are unconventional and contemporary, with a dash of surprise. Made of geometric, abstract shapes and painted pieces of beech wood, the contours of faces reveal themselves on the mirrors. The vases, made of coated steel and MDF, accommodate a single flower each.
.
Standing tall about 40-cm high, these skilfully conceived practical products take on a new meaning in the present-day world.