By Ar. Vinita Wagh
Photography: Tara Fallaux and Kossmanndejong; courtesy KDJ
Read Time: 2 mins
.
From the walled gardens of Pompeii to the minimalist and contemporary landscapes of the present, Studio Kossmanndejong designs the museum of gardens - expressing through art, media and nature the relevance of gardens today…
Amsterdam based design studio Kossmanndejong is quite the storyteller – their love for stories evident through the narratives they've brought to life and the spatial and sensory experiences they've crafted.
In UK's Somerset, the studio brings together filmmakers, interaction designers, specialised set designers, lighting consultants and sound engineers to narrate the stories of gardens as participants of cultures across time and history, each telling their own story – stories of about power and ideals, faith and love, ecology, and nature.
.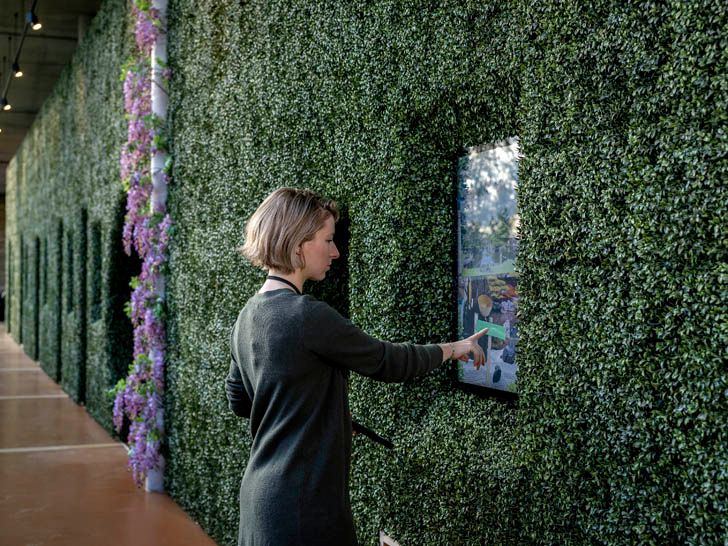 .
Designed as an endless source of inspiration, the 600 sq. m. permanent exhibition takes users through a journey of time and space, transporting people into another world. A long green hedge configures the main structure, outlining nine spaces, each concealing within it a different garden type, helping appreciate beauty in discovery.
The word 'hedge', its Germanic origin suggesting an 'enclosed space', marks a symbolic enclosure lending new meaning to what a garden can be. The enclosures mark the evolution of gardens, instancing even the serene Islamic Oasis, the patterned Renaissance gardens and the Chinese rock gardens, each portraying a different character and function, appealing to senses in novel ways.
.
.
.
Video screens and virtual reality mediums allow users to explore famous gardens over the world and learn about related topics, creating an interactive, immersive experience. Senses of touch, hearing, and sight bring these stories to life. The studio believes gardens to be the foremost places to wander through and experience, and thus separates the 'knowing' and 'experiencing' - designing instead for unique soundscapes that encourage imagination and paint a vivid picture. The exhibit even showcases a collection of garden tools used across the centuries.
.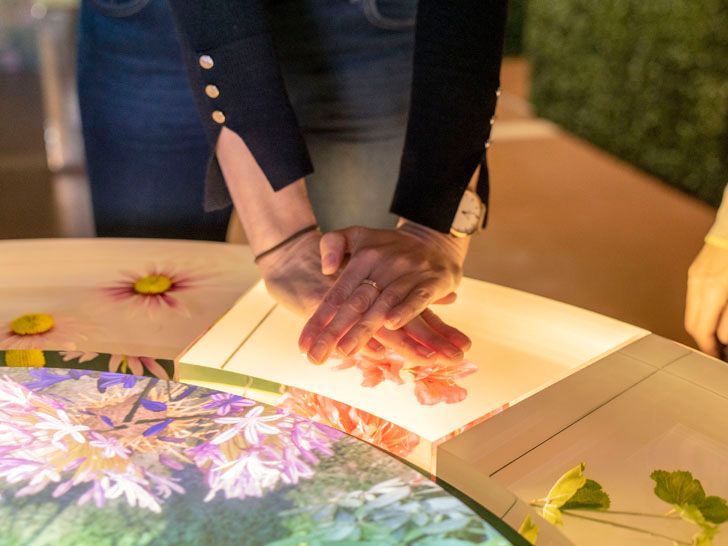 .
The museum is an ode to everything that makes gardens wonderful places - a momentary escape, its beauty recalled through personal associations and quaint memories.