Info& Images: Courtesy worlddesigndays(dot)com
.
April 12 – 15, 2014 are World Design Days! So, its official time to celebrate creativity, imagination and inspiration...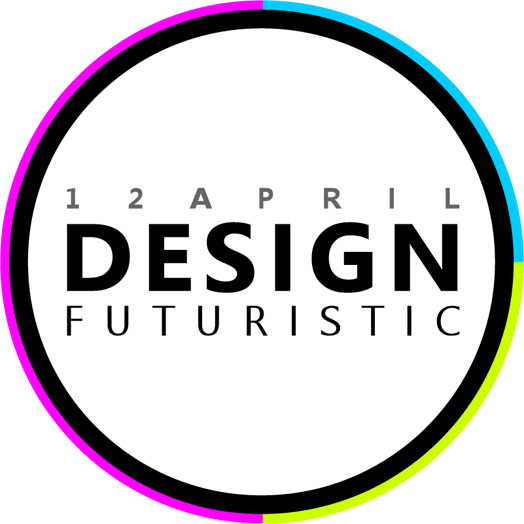 .
Instituted by A' Design Award, in cooperation with Association of Design (AOD)
and c
elebrated world over, the aim of the World Design Days is to create awareness for design across the globe. The WDD program was established to promote design for a better, brighter future, where good designs serve mankind and improve quality of life by socio-cultural, economic, and environmental innovations.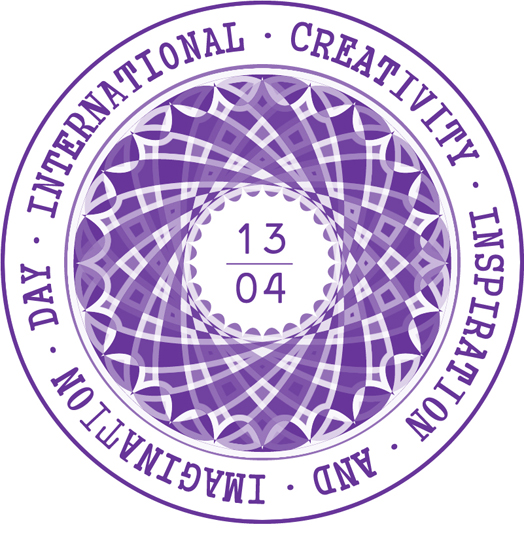 .
To support global design culture, creative community and independent development of the design field, every year, between 12 and 15 April, various creative possibilities are thrown open to freelance designers, independent artists and architects in various pockets of the world with discounts, free entries, competitions and the like.
Institutions and individuals alike host exhibitions, workshops, highlight the value of design, the role of design within society and provide know-how. Seminars focus on design practices and principles. During these four days, museums and paid-entry enterprises are suggested to provide free entrance or discounts to the visiting designers, artists, architects and their family.
Radio and television networks are suggested to prepare programs to highlight the importance of design and provide talk-shows or documentaries to educate the population.
World Design Days is an important opportunity to highlight the role of design in the world.
Each day signifies a specific thematic:
April 12
- Design Futuristic Day: A day designated to celebrate conceptual and futuristic design works.
April 13
- International Creativity, Inspiration and Imagination Day: A very special day, when creativity is praised.
April 14
- World Design Day, where the aim is to create awareness and drag attention to design value and issues.
April 15
- Designers' Day; the purpose of this day is for designers to highlight and promote design as a profession and also to provide designers a day to celebrate and enjoy their profession more.
IAnD takes on the task of spreading this awareness through our ezine, and showcasing projects that stand out for lofty design ideals.