By Rutvi Ashar
Photography: Courtesy Saranin Artemy, AllArts Design
Read Time: 1 min 30 secs
.
As clichéd as it may sound, great things come in small packages! Visit the 215 square foot REDCUPSALUT by AllArtsDesign and this thought won't leave you!
Collaborating with the same design studio, AllArtsDesign, for their third coffee house, the Red Cup team has given the citizens of Perm just another excuse to comfortably have a cup of coffee with dessert. The project led by designer Saranin Artemy maximises on the location it sits in. Large glass windows invite in abundant sunlight, which only make the interiors seem larger.
.
Pale ceilings are passé as they fail to support wall accents, so the black ceiling of this café instantly works in the tiny space! The four walls of this space i.e. one with the branding of the company, the other with the portrait of a girl, the main façade with large windows and the patterned back wall of the bar counter, all act independently as feature walls; and what we believe ties them together is the almost-hidden black ceiling! All of this is visible from the outside; thus, adding a fun element to the street and inviting customers indoors.
We can't stress enough; and the trend of smaller spaces is on the rise! This café is literally only 1.5 times larger than an average dorm room. With a cover of less than 10 and choice of seating, you can be sure to find some peace and quiet here! However, the palette of colours in this tiny place might be too overbearing for some; the various treatments (bar counter, bar backdrop included) add to the statement yellow sofa and red-light fixtures.
The signature AllArtsDesign avant-garde, multi-coloured 3d menu makes its presence felt in this café as well, as it stands out against a dull grey backdrop. Unsung elements like these along with the ever-penetrating sunlight, imitation oak flooring and bright green potted plants uplift the entire design and leave you wanting more.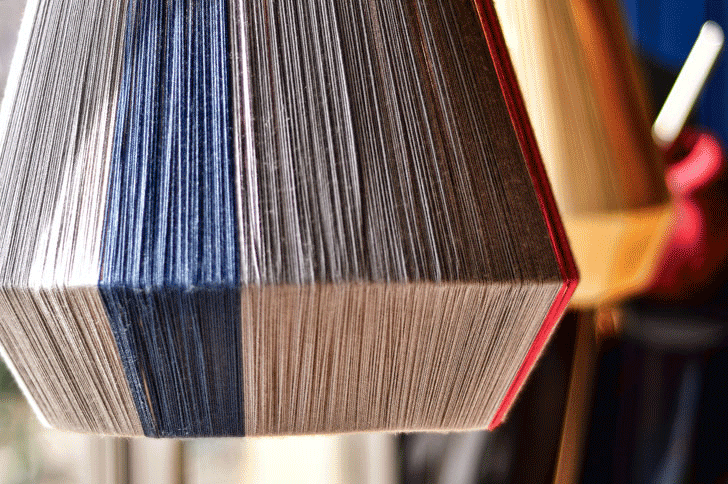 Add caption
Fact File:
Design Lead: ALLARTSDESIGN
Principal Designer/Architect: Saranin Artemy
Built-up Area: 215 sq. ft.