By Ar. Bineeta Ghoshal
Photography: Shigeo Ogawa; courtesy the architect
Read Time: 2 mins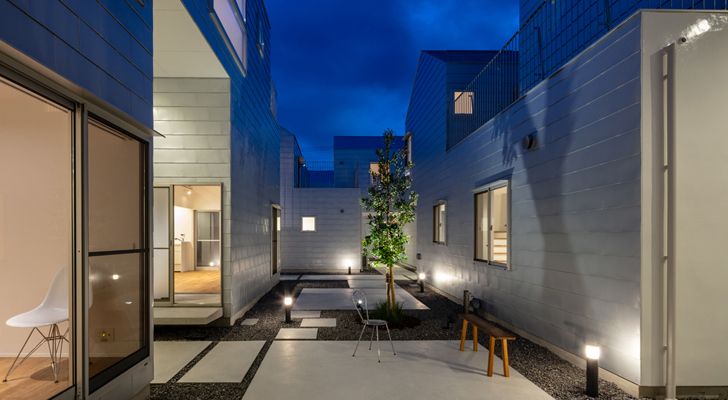 .
Architecture is one of the prime catalysts of creating a harmonious built environment that infuses the ambience of social conformity. Ar. Masahiko Fujimori endorses this statement via his design of the Chronos Dwell.
Located in the accessible northern regions of Hiroshima City, and bound by the serene aura of low-lying mountains, Chronos Dwell is a community housing users of varied economic backgrounds living in an amalgamated amicable atmosphere. The site houses a composition of 15 family rental apartments – some single-storied and some mid-to-high-rise.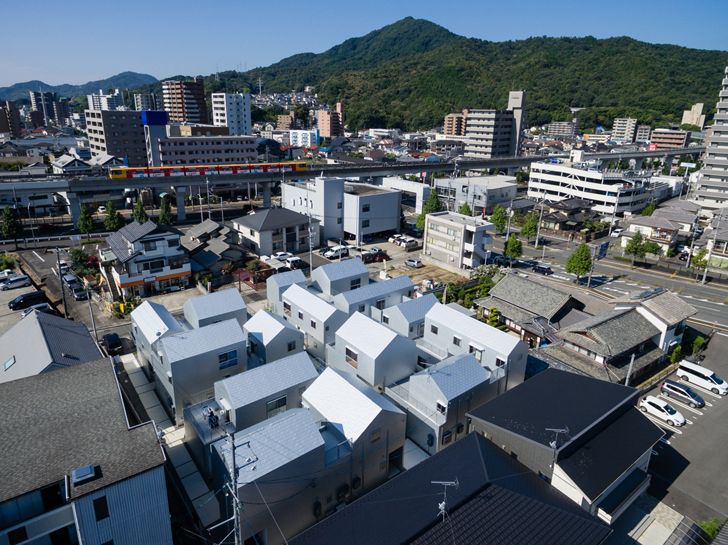 .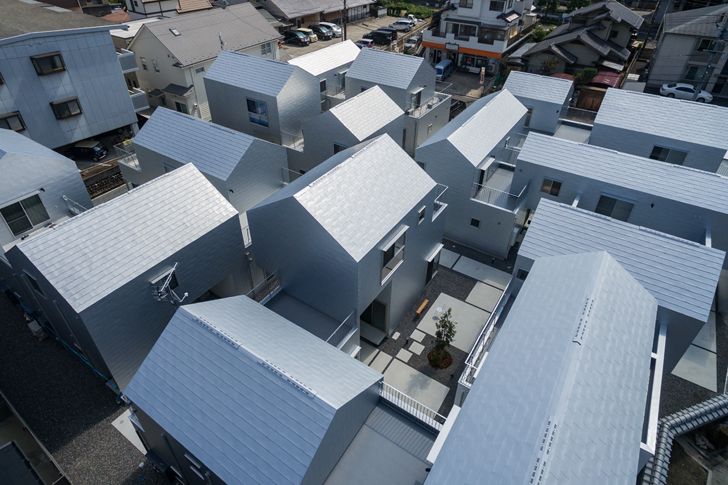 .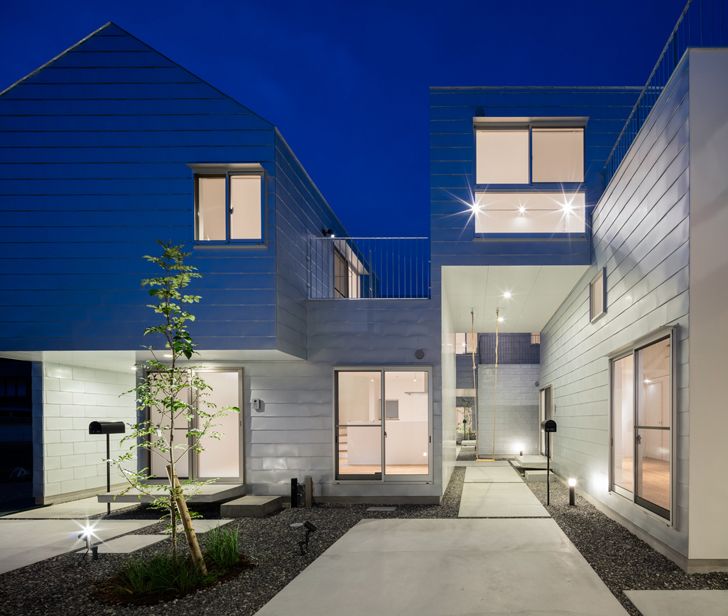 .
.
.
Differentiating the mass from its surrounds, the units constitute four modules or communities clustered together; each with a 'square space' a la courtyard typology with each of the homes opening into it. A 'path space' on the ground floor generates a commuting link between every apartment.
.
.
.
.
The design is so conceived that a part of the path forms a buffering porch to the users of the accommodation units, while it also serves as a common walkway. Interestingly, a staggering layout is achieved by designing separate floor heights for each of the modules, which provides the inhabitants with supplementary loft spaces, besides preserving their privacy.
A vital layer of greenery packaged with a functional composition of spaces including a terrace of respite and ample ventilation adds to a luxury quotient rarely found in such dwellings.
Posing for a potent community housing, Chronos Dwell effectively merges a competent design structure with a keen inclination towards providing a wholesome liveable milieu.