IAnD Exclusive
Special Feature: Looking Back: Looking Forward
By Ar.Vinita Wagh
Photography: Courtesy the architects
Read Time: 3 mins
At the intersection of technology and design lies a monumental change - a technological revolution that is innovating the pedagogy and practices of architecture and the built environment. Stalwart architects - Carlo Ratti, Sushant Verma, and Rajat Sodhi draw from their experience in the field to give us a preview of what to expect in decade 2020 in the industry and especially in India.
The past decade has seen innovation across a broad spectrum - digital tools, data resources, fabrication technologies, material science and even human-machine interactions (AR, VR, IoT, AI, Automation), leading to performative, sustainable and dynamic design solutions at all scales.
Scribit robot by Carlo Ratti(inset)
.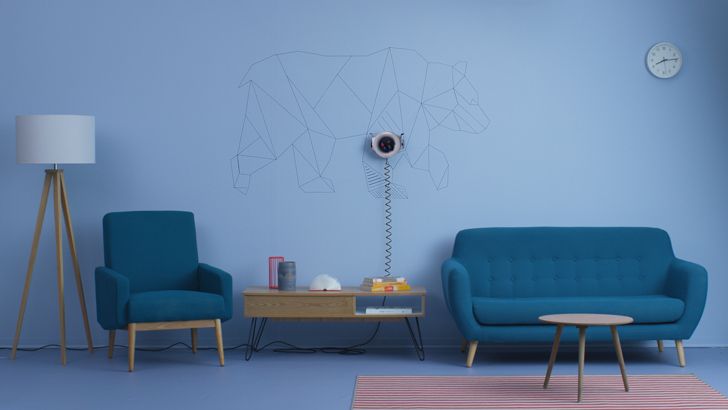 .
.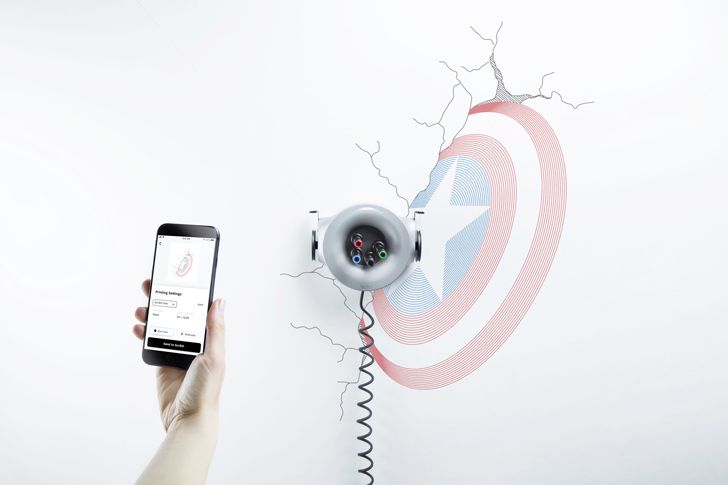 .
Ar. Carlo Ratti affirms that human and technological interactions today are omnipresent, ever evolving, embedded in the heart of everything we do. Yet, often dubbed as the 'third skin', architecture, he believes, has remained largely rigid and uncompromising. A stance that is set for change with new technologies that are allowing for flexibility and adaptable solutions, designs customized for the life inside it - from responsive home environments to urban streetscapes and public spaces, all improving the physical and social landscape of the built environment. Its impact on architecture, he says, will be profound.
While India has faced unique hurdles when it comes to the adoption of parametric design, Ar. Sushant Verma points out that façade design and the furniture sector have accomplished significant growth in the last ten years. He emphasizes that the lack of awareness and low degree of acceptance of novel technologies rank high as challenges. However, he believes that the coming decade, through continual global exposure to trends and advancement of technology, would be more sympathetic to change, albeit a slow one. He opines that the advent of machine learning, artificial intelligence and computation has the potential to snowball this slow change into a phenomenon much larger, thereby putting the design industry on a faster innovative path.
Store interiors by Rajat Sodhi(inset)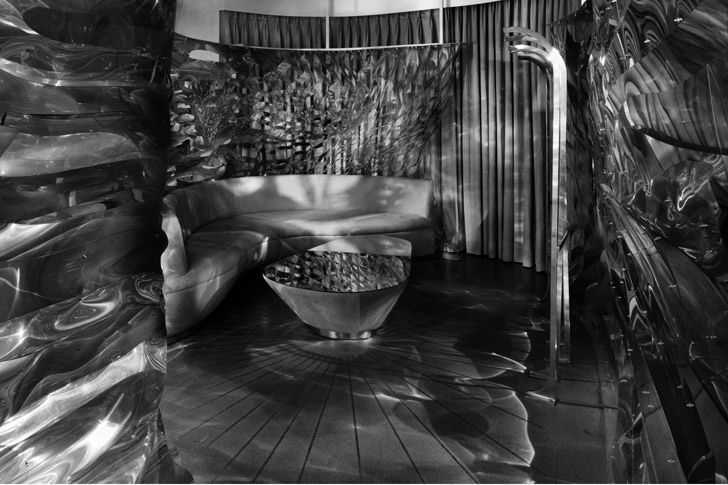 Store interiors
Detail
Ar. Rajat Sodhi reflects that the coming decade will amplify awareness, as architects and audiences are increasingly adopting ideas and forms, appreciating the craft and are more willing to have them as part of their spaces. CAD-driven manufacturing techniques have found their application in India, enabling easier fabrication. But India is still far away from its widespread acceptance and application. As such, he believes educational institutes, regulatory bodies and international conferences show the promise of driving change, promoting applied research, the use of sustainable materials like timber and bamboo in conjunction with technology, and improved accessibility to tools like robotic arms and 3D printers.
We infer: The Twenty-Twenties decade hopes to see all design fields overcoming challenges and crossing important milestones, with the influx of technology soon maximizing the potential of design.
Participating Architects: Carlo Ratti from Carlo Ratti Associatti
Ar. Sushant Verma from rat[LAB] and
Ar. Rajat Sodhi from Orproject