IAnD Exclusive
Design Education Special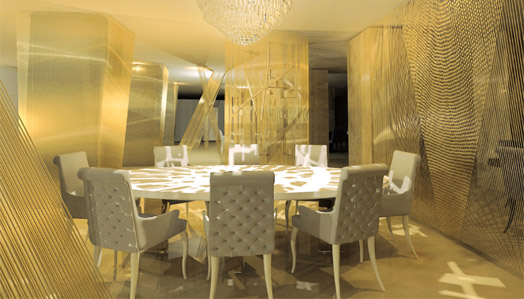 .
Designing our spaces to optimize a healthy environment is nothing short of a deep study of human interactions with their spatial requirements. Here's what a a formal degree in Interior Design can teach you...
A penchant for everything beautiful; an innate aesthetic sense and an eclectic style have often led to individuals becoming self-taught interior designers. On the other hand, honing such innate capabilities with the right knowledge can produce
professionals with the ability to use the acquired skills in deducing and creating effective projects for a variety of fields including retail, residential and exhibition designs, as well as designs for public areas.
.
IAnD speaks to

Marcella Bricchi, Interior Programme Leader, Istituto Marangoni to learn more...
Do you suggest any specific qualities that pre-qualify a person for an undergraduate degree in Interior Design?
An innate interest in aesthetics would qualify as a prime quality in an individual. The course focuses on creativity, imagination, insights, as well as technical skill in design. It emphasizes on the history of interior design concepts through workshops that help students comprehend projects in relation to present-day trends. Students learn how to convert ideas into a creative story of the space, portraying mood and ambiance, using a methodological approach.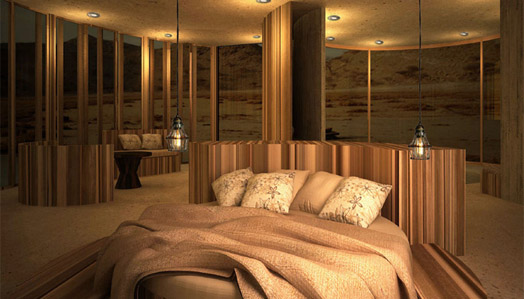 .
What would you list as the highlights of the course?
The course
uses a combination of procedures for current trends analysis through an insightful, creative and careful project approach.
Here are the highlights:
Focus on proposals that are creative in order that the student responds to diverse client lifestyle needs.

Research and analyse the dynamics of the contemporary way of life

Develop creative storyboards and use colours and light effects to depict moods.

Convert ideas into a creative story of the space, using a methodological approach.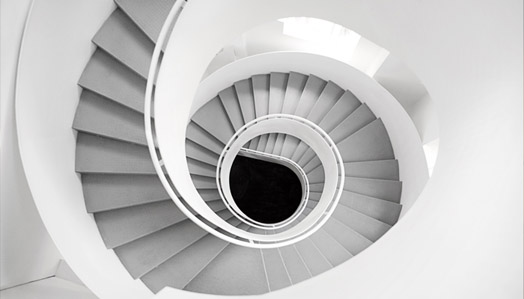 .
.
Can you enlighten us a little on the program structure?
The three-year program is structured to first introduce the fundamentals of interior design and technical details; moving on to the evolution of interior design and the translation of architectural design.
In the second year, we touch on emotive design, method and style definition, perspectives of culture and design and teach students the basics of modern project analysis.
The final year course of study takes on the philosophy of home styles, innovative interior fashion trends, brand defects and research in the theory and practise of interior design.
This helps the students adapt to various segments inside the interior design realm viz., working in the interior department of fashion brands, or in a publishing house for interior fashion, etc., besides being independent designers.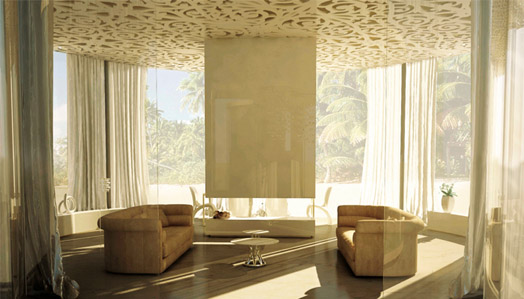 .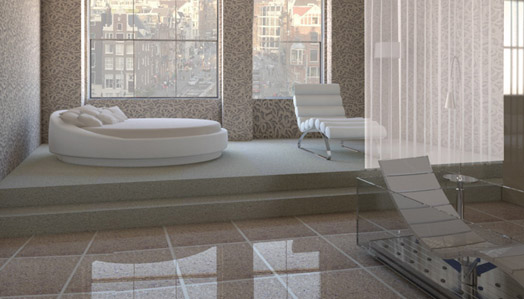 .
Can you please throw some light on your course in Emotional Design and how it relates to interiors?
At Istituto Marangoni, we have a master's course in Emotional & Well-being Design, which addresses the design of spaces dedicated to well-being, where modern well-being is created through a synthesis of body awareness with luxury. It includes design of spas and and tailored bathrooms through contemporary well-being trends and new market technologies.
To be eligible for this course, learners must have a foundation of knowledge in interior planning and design. They must want to deepen their understanding of the influence of well-being spaces on the philosophy of living. During the course, learners will gain an understanding of the complete preparation process through exploring the design of wellness spaces, studying history and looking at examples from social culture, understanding colour and sound in sensory design solutions, in order to create a feeling of well-being in the body, mind and spirit.
Also c

heck out career insights in:
Applications, queries etc. regarding Istituto Marangoni can be addressed to the Mumbai office of Istituto Marangoni at info.india@istitutomarangoni.com or + 91 9870427957