IAnD Exclusive
Design Education Special
.
We are surrounded by design! What does it take to create the products that spur us, make us want more? IAnD explores a career in Product Design...
Just as there is a science to every discipline of creativity, Product Design can be honed with a post graduate Masters course in Italian product design from none other than the leading design institute – Istituto Marangoni.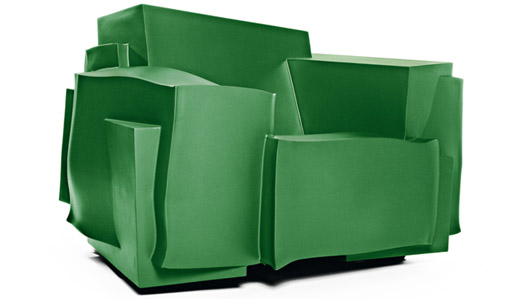 .
IAnD in conversation with the faculty of Istituto Marangoni...
Does it take a specific degree to qualify for a post graduate Masters program in Product Design?
Yes, it is best suited to graduates of degrees in architecture, design engineering or similar or who have experience working in a related field. Students require a portfolio showing their work in a design sector.
I would add, important prerequisites for this course are knowledge of rhino software, the Adobe suite that includes Photoshop, InDesign and Illustrator, and AutoCAD or a similar program.
.
What exactly do the students learn? How to design a product?
The focus of the course is on the development of design and production through discovery and argumentation, and on the link between industry and changes in consumer behaviour caused by cultural shifts.
Students aspiring to become product designers need to be aware of existing trends in contemporary lifestyles; should be knowledgeable about public consumption and sensitive to emotional perception. They may not identify these within themselves; we make them aware of these qualities and aspects as part of the course. They then use this analysis to gain knowledge of the project that is being developed through individual and group work, and work on tutored and live industry projects.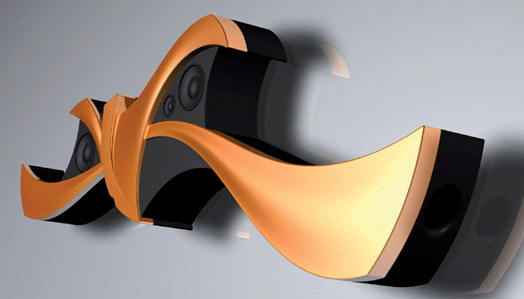 .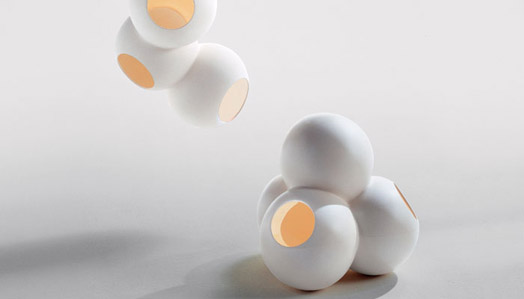 .
How does a student know that his product design will succeed?
The course creates an integration of students' knowledge of materials and technology with their creativity. He is taught the significance of creating a prototype, using graphic representations and understanding the interaction of a project with its surrounding space. These help him learn to understand and evaluate a product's functionality and ergonomic aspects. Besides, the course emphasizes on authentic sensibility - an important aspect of creating successful Italian style designs. The history of Italian Design is a supportive study and students get to analyse the "Made in Italy" cult.
Consequently, students learn to identify a project pathway, apply theoretical knowledge to their design practice and build their potential and skills through working with design professionals and companies in order to increase their creative competence. Knowledge of existing markets, industry and consumer trends, which are important factors in building and managing their projects and design processes, as well as designer case histories add to their discerning power.
.
.
What is the spread of growth in the Product Design curve? Is innovation the key?
A professional's thoughts and ideas need to be a reference point for future designs. They need to be concerned with the world of products, be able to handle the complexities of designs in relation to cultural influence and have both vision and expertise. This is key.
They must create effective relationships with the right markets and companies for their design approaches and present challenging designs to project stakeholders. The ability to communicate and sell ideas through design proposals is also important for success in the product market.
Also c

heck out career insights in:
Applications, queries etc. regarding Istituto Marangoni can be addressed to the Mumbai office of Istituto Marangoni at
info.india@istitutomarangoni.com
or + 91 9870427957