IAnD Exclusive
Design Education Special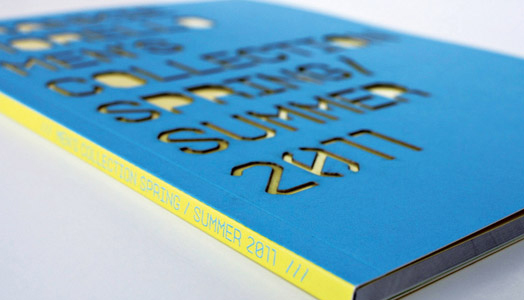 .
Youngsters today, need to exploit the field of visual communication to become a linchpin in the success strategies of businesses. IAnD finds out the possibilities of this career choice...
Image branding is a very strong career path for young students of Visual Design. To be a commercial success in business or even a vocation demands heightened communication, interpersonal skills and politically correct stances that need to be learned and acquired.
.
Professor Ponzi Francesco, teacher of Visual Design at Istituto Marangoni says that it a very sure-footed career path for a student of visual design to become an image brand designer.
IAnD in conversation with Professor Francesco finds out what it takes for an aspiring visual designer to branch out successfully into the field...
.
What is the advantage of a three-year undergraduate program in Visual Design (VD)?
VD is a vast subject by itself. The three-year course fully equips professionals with the ability to use all the language tools that make up visual communication. Everything... from the application of ideas in advertising to shoring up brand experience and the impact of new media. Complete.
.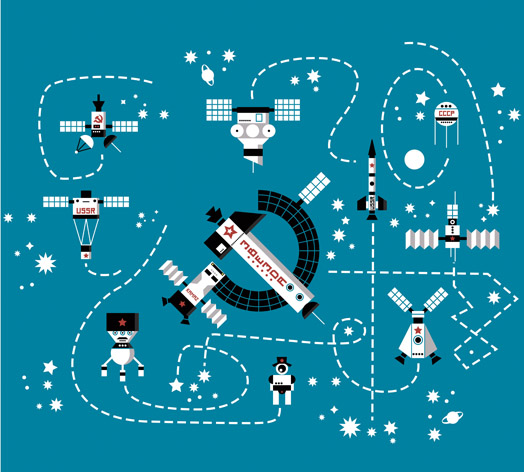 .
Is it possible for a student from VD to find a career path as a graphic designer or another alternative based on her/his individual strengths?
Certainly. The focus of the course is visual communication through the language of graphic design. This includes: outlining an approach to brand identity; sequential imaging; follow-through into advertising or idea implementation in publishing and the like.
The aim is to equip students with the skill set for a number of practical applications that include but are not limited to generating creative solutions against marketing and communication guidelines, creating defined concepts of their own, and ultimately researching, selecting and implementing their own unique style.
.
.
With technology at a constant high, especially in all kinds of design, how does the student fare here?
Istituto Marangoni lays a lot of emphasis on communication practices through visual language and storytelling, and in particular, video and new media. Consequently, the scope of the course also extends to the technical aspects of video technology as well as motion graphic animations. These tools can further help brands develop and extend an individual aesthetic through the exploration in areas of experimental, impact-rich new media art.
.
"In the modern world, communication is a significant factor in the success of any brand." Can you throw some light on this Prof.?
An under-graduate course in VD provides a comprehensive study of contemporary consumer markets and their realities. As the architect of communication strategies, the visual designer is a key player in that success. Through graphics and visual communication, the design professional can determine a product's success or failure, the reach of a service, the impact of brand identity and the efficacy of market positioning. By mastering marketing strategies, communication logic and market trends, the visual designer assembles the images and words that define the identity of a brand.
What's more, this knowledge readies him for career opportunities in advertising agencies, graphic design or communication studios, press offices, in publishing houses, web agencies or within any other company's internal department of graphic design. Or, his own independent company.
Also c

heck out career insights in:
Applications, queries etc. regarding Istituto Marangoni can be addressed to the Mumbai office of Istituto Marangoni at
info.india@istitutomarangoni.com
or + 91 9870427957