Design Education Special
Accessory design is an area of increasing importance for global brands. IAnD delves into the technical and management skills and business acumen required for the design of shoes, bags, eyewear, gloves, belts, jewellery...
Istituto Marangoni has a way with students. It not only purports to equip them with state-of-the-art skillsets, but also arms them with the tools necessary for a pragmatic approach in the societal realm amidst the big-shark players.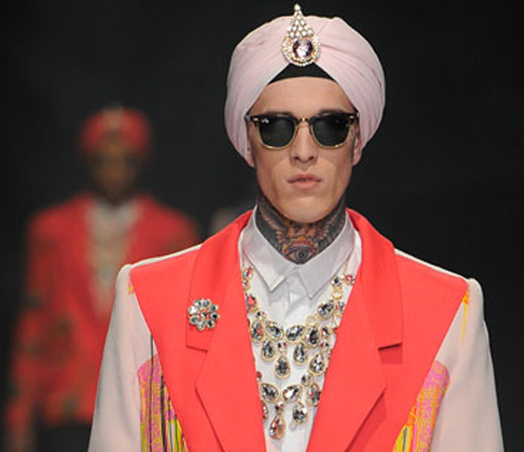 .
"Creative independence is a highly reverred term here," says Simona Schiapucci, Accessories Design professor at Istituto Marangoni, as she gives you an insight into what an aspiring accessory designer needs to know and can expect in the glamourous world of design consciousness...
IAnD in conversation with Simona Schiapucci:
List 3 direct benefits of why a student should graduate in Accessory Design from Marangoni?
The luxury fashion market is cutting-edge today. The focussed three-year undergraduate course aims
to prepare students for the challenge of designing accessories for the luxury fashion market. They learn to develop their personal style and achieve competency in designing accessories. Particular emphasis is placed on design inspired by the brand "Made in Italy". So, the teachings equip the students with creative independence to formulate fashion and luxury ideas and to manage the development of their projects.
.
Can you throw more light on the 'management' and 'development' of creative independence?
The student gains an understanding of how to place his own research and design ideas in context, and analyse design development of the accessory by way of a historical perspective. This exercise enables him to determine contemporary fashion trends and how they influence design considerations. He is informed of the application of innovative vs.traditional materials; production processes; and the significance of understanding client-needs through their lifestyle assessment. He also learns technical processes involved in the development of new products. He is then encouraged to explore, test and analyse the feasibility of his production, referencing the iconography of luxury and the design codes of the brand.
.
Does the course provide any internship?
In collaboration with the most significant companies working in this discipline, the course nurtures individual creative abilities of the participant, along with the crucial product development and entrepreneurial skills necessary in this field.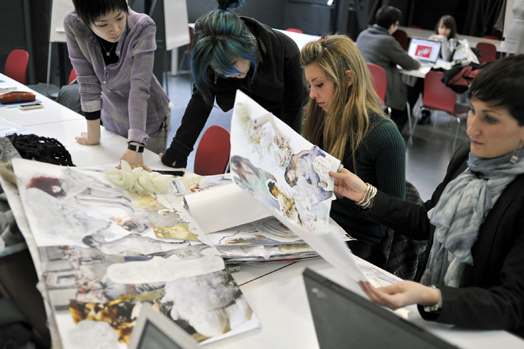 .
Can you help list some most desirable career options that offshoot from being an accessory designer?
Accessory designers are able to find work in the world of commercial and retail fashion or in fashion studios or manufacturing companies that supply bespoke items; or they can become freelancers. They can also assume the role of product manager for important fashion and luxury brands; undertake independent research to aid in creating ideas for design and illustrating fashion and luxury accessories; become fashion illustrators, planning and executing technical drawings for the creation and modelling of bags and shoes and using computer-aided technology for hi-profile professional presentation of projects; they could become independent accessory designers with great entrepreneurial skills, designing a complete range of accessories in response to the needs of a chosen market.
Also c

heck out career insights in:
Applications, queries etc. regarding Istituto Marangoni can be addressed to the Mumbai office of Istituto Marangoni at info.india@istitutomarangoni.com or + 91 9870427957