IAnD Exclusive
Istituto Marangoni - Shanghai Campus
We invite you to identify the creative in you; develop skills; cultivate new talent! IAnD presents 'Design Education Special' in association with Istituto Marangoni.
'Design' is everywhere and 'Education' is a constant.
With burgeoning interest in the diverse fields of design, Indiaartndesign.com joins hands with Italy's 80-year old institution, Istituto Marangoni to get you into-the-know of a selection of design-oriented courses – under graduate and post graduate.
Over the rest of December 2013 and early January 2014, we will bring you four in-depth career options in design, with insights from the masters at this institute. Lauded for providing its students with the best means of expressing themselves creatively, Istituto Marangoni, which began as a fashion school, today offers a plethora of design education under its able umbrella.
Istituto Marangoni - Paris Campus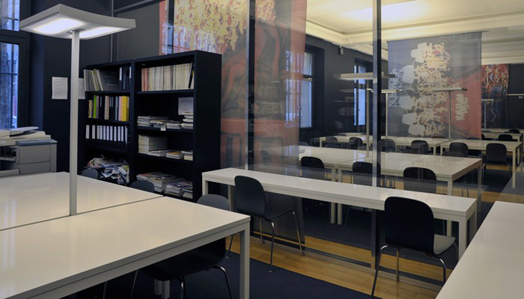 Istituto Marangoni - Paris Campus
Founded
in 1935 in Milan as "Istituto Artistico dell'Abbigliamento Marangoni",
Istituto Marangoni is an established and recognized workshop of aesthetic principles in the European style, working with the most interesting names in fashion and design, with the most important companies in the sector that help nurture and choose the stars of tomorrow.
It has four generations of students from the 5 continents to its credit and has launched over 40,000 professionals in fashion and luxury, such as Domenico Dolce (Dolce & Gabbana) and Franco Moschino.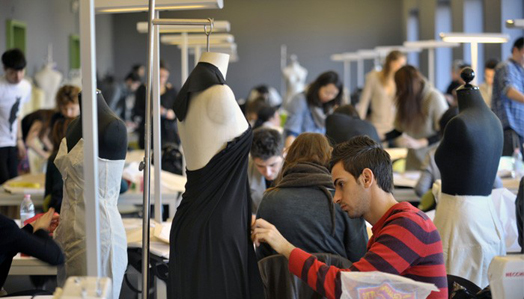 Class in progress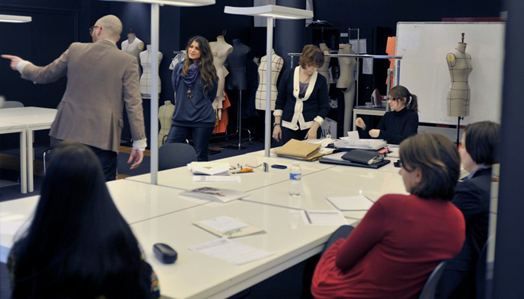 Class in progress
Istituto Marangoni currently has 2,500 students per year from 92 different countries divided across its five campuses in Milan (fashion and design), Paris, London and Shanghai, the international capitals of fashion, design and luxury. The educational offer, broad and articulated, offers undergraduate courses (preparatory, three-year, one year intensive), postgraduate courses (preparatory and one year masters) and short courses.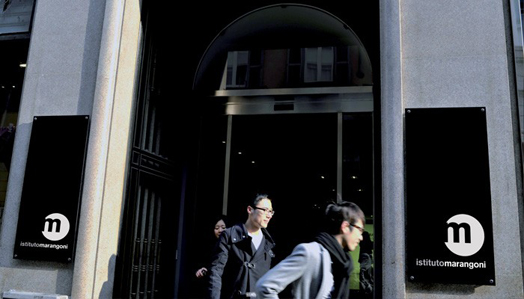 Istituto Marangoni - Paris Campus
In February 2014 the new Istituto Marangoni School of Design in Milan at Via Cerva will be launched close to the current location of the Milan fashion school.
.
Check out career insights in:
Applications, queries etc. regarding Istituto Marangoni can be addressed to the Mumbai office of Istituto Marangoni at
info.india@istitutomarangoni.com
or + 91 9870427957